Who We Are
Since 1989, A-1 Affordable Rubbish Removal has been servicing in Kearny, New Jersey and surrounding areas within a 60-mile radius. We are the area's #1 rubbish and trash removal company. A-1 Affordable Rubbish Removal is a full-service business offering competitive rates and prompt, same-day service.
What We Do
We specialize in servicing construction sites and all commercial properties, as well as any homes and residential properties. If you are looking for the easiest, quickest, and best rubbish and trash removal services near Kearny, NJ, get in touch with A-1 Affordable Rubbish Removal. Your satisfaction is guaranteed.​
Family owned & operated
Over 20 years in business

Dependable same-day services

Emergency services

Serving North New Jersey & Surrounding Areas 

Visa, Mastercard, and Discover cards accepted

Fully licensed & insured

10 & 15 yard Containers Available
Go to our services page or get in touch with us for more information. If you are looking for a service that you do not see listed, let us know as we may be able to provide it for you.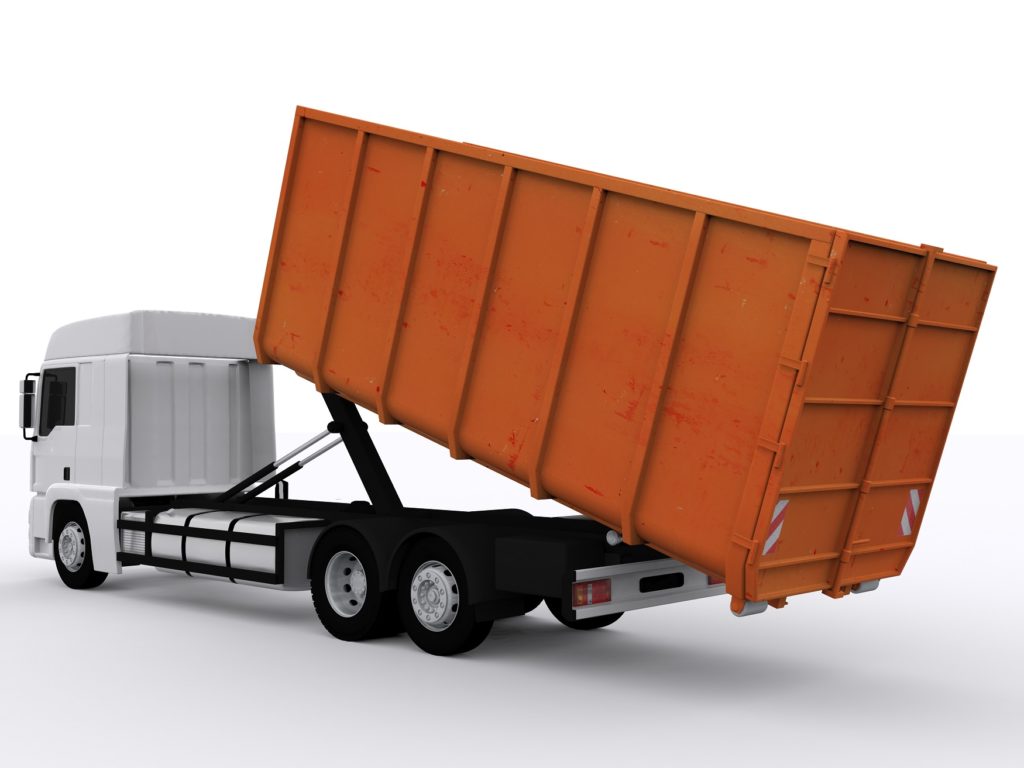 Full-Service Rubbish & Trash Removal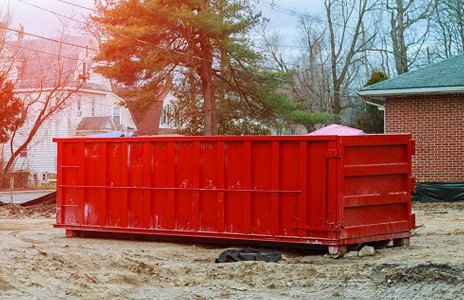 10 & 15 yard Containers Available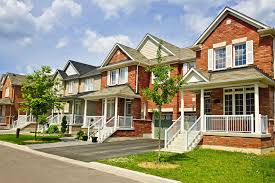 Residential & Commercial Properties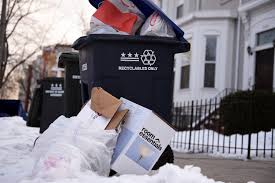 Same Day Services & Emergency Services
What They Say About A-1 Affordable Rubbish Removal
The best service and for the best price! I called and the receptionist was very kind and helpful. Worked with my schedule and had a dumpster at my house quickly. Highly recommended.
Very professional, excellent service. I have used their services before & they have always been dependable. The definite go to.
Very convenient and affordable. Excellent customer service when I called, woman was very pleasant and thorough in explaining services. I requested a dumpster and owner was very nice and extremely professional and allowed me to go over weight on dumpster. Highly recommend!!
Been working with this company for 3 months every time I call the woman is so helpful and when the team arrives they are professional and reliable. Would recommend them!!!
Contact us for more information about our company, services, pricing, to schedule an appointment or to receieve a free estimate.